Our Mission
The Beverly Divers White Foundation is based on the belief that every child should be able to have and pursue their dream regardless of their economic or social situations. Our foundation addresses economic challenges by providing scholarships and we address social challenges through mentorships. It is one thing to dream about being a doctor, lawyer, engineer, and entrepreneur; through our mentoring program we give children the opportunity to meet with great people who can share their story and provide guidance for them to reach their dream.
Scholarships
We honor the legacy of Dr. Beverly Divers-White through a selective scholarship program that advances higher education for community-minded and intellectually gifted students, especially disadvantaged African and Latin Americans.
Mentorships
The Beverly Divers-White Foundation empowers youth to make positive life choices through community-based mentoring. Our mission is to uplift and empower people of all races, cultures and ethnicities—especially our disadvantaged youth—to achieve their dreams.
Outreach
Our community outreach efforts actively engage both individuals and organizations to promote projects dedicated to community improvement in the areas of education, health and economics
Help Us Achieve Dr. White's Vision
We honor her through action
Your donations will help us provide educational opportunities for outstanding young talent during the upcoming spring semester.
Donate Online

If you would like to make a donation online, simply click the button below:

Donate by Mail

To make a donation by mail, send your check or money order to:

The Beverly Divers White Foundation
230 Hammond Drive Suite G
PO Box 76091
Atlanta, GA 30358

Please include the appropriate school term on your check or money order so that we can ensure your funds are deposited to the appropriate account.
Board of Directors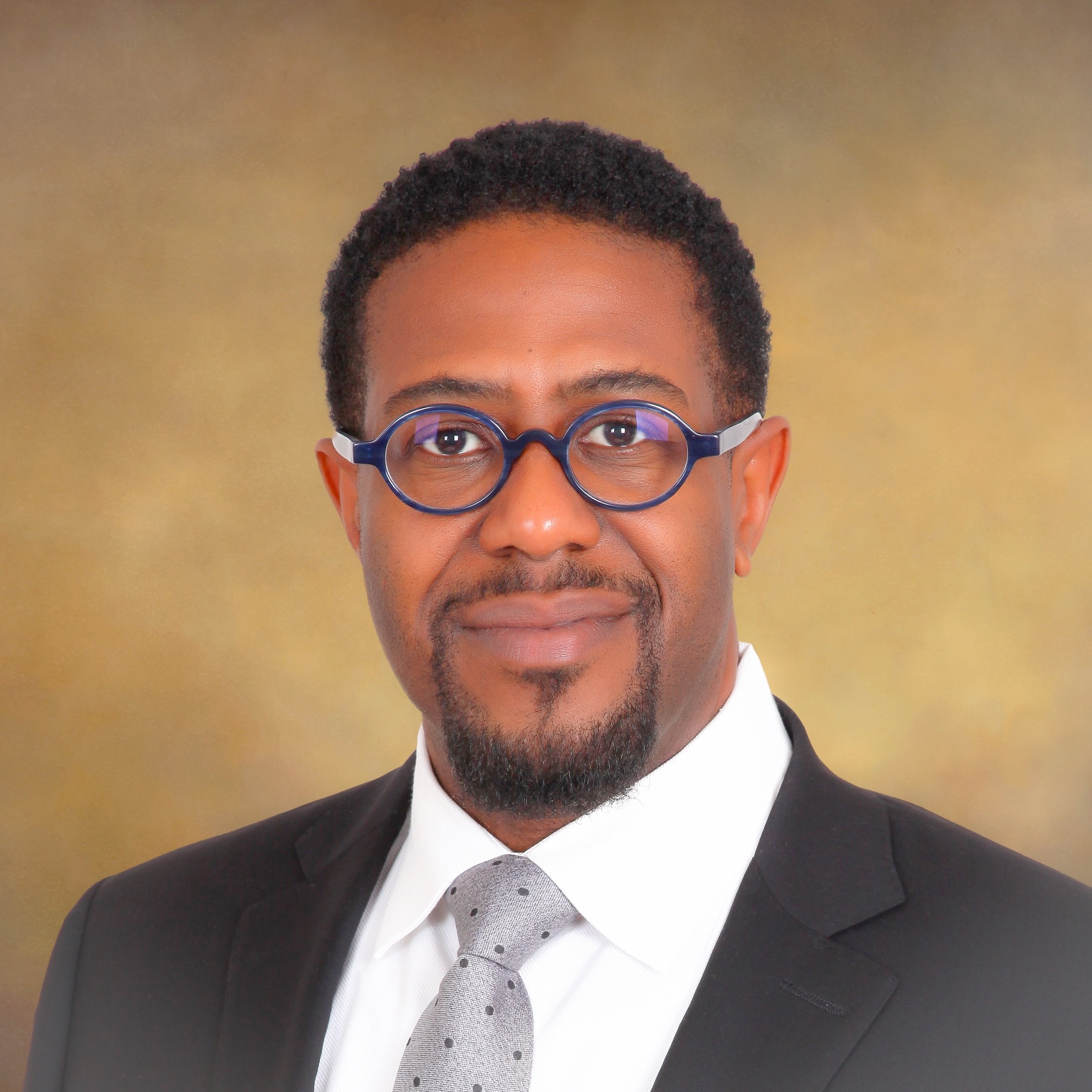 SAMUEL D. WHITE, JR.
Chairman of the Board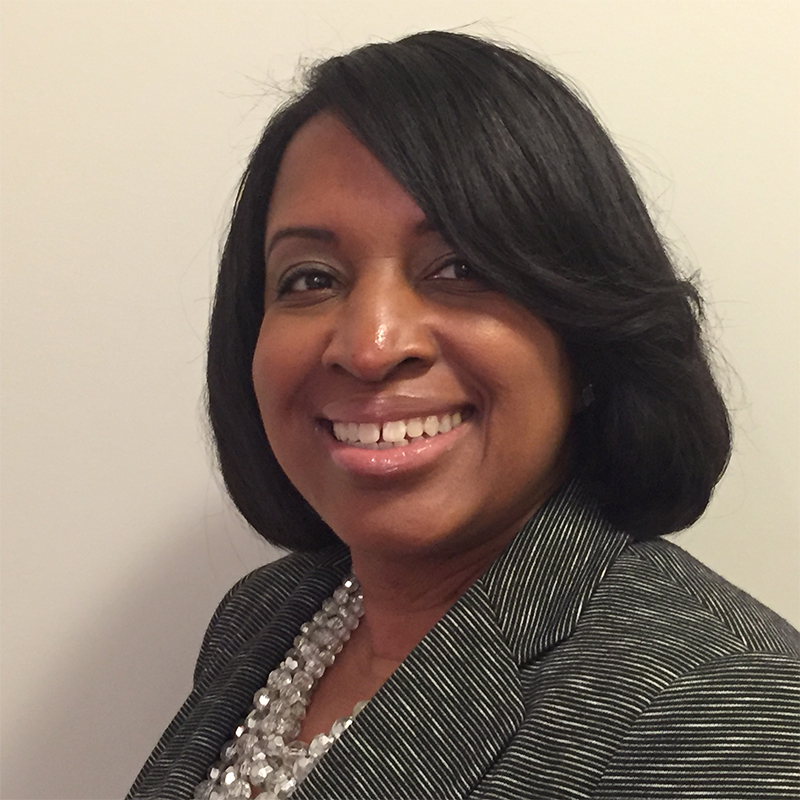 LETICIA JOINER WHITE
Board Member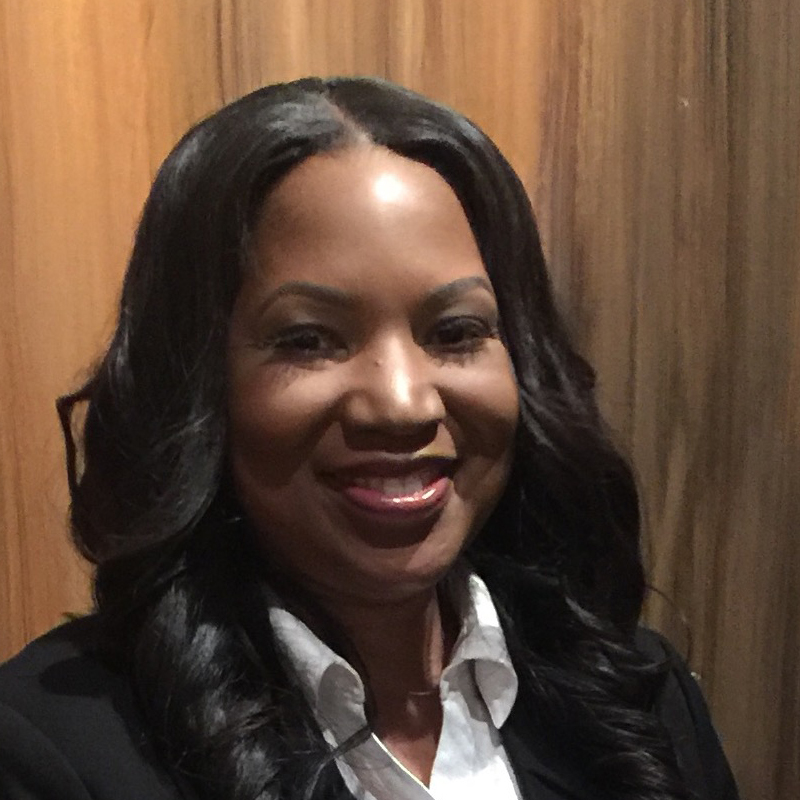 Natalie Starks
Board Member
Kenya Eddings
Board Member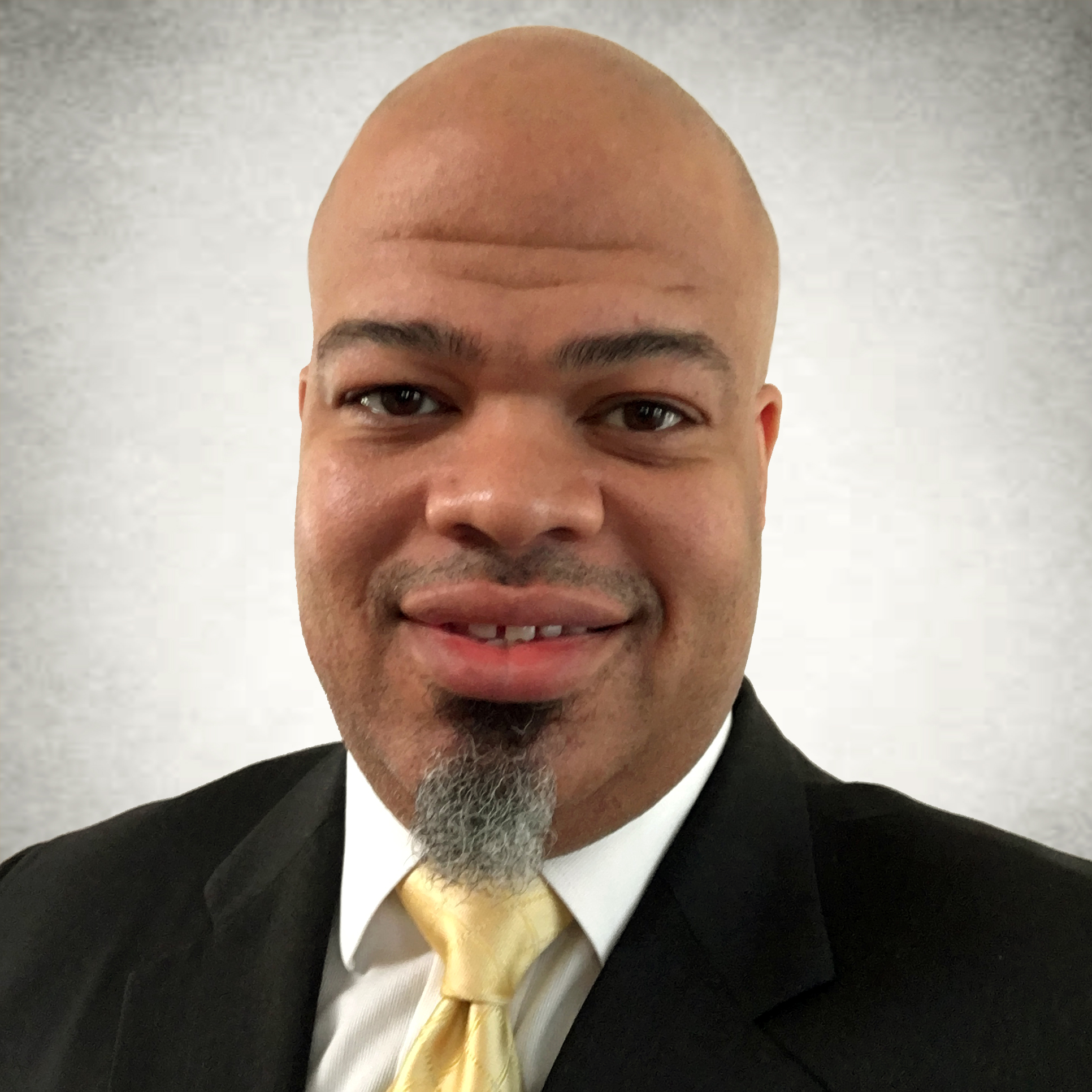 WALTER ADAMS
Board Member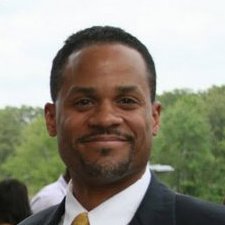 Joseph L. Wiley
Board Member
Get in touch
We want to hear from you